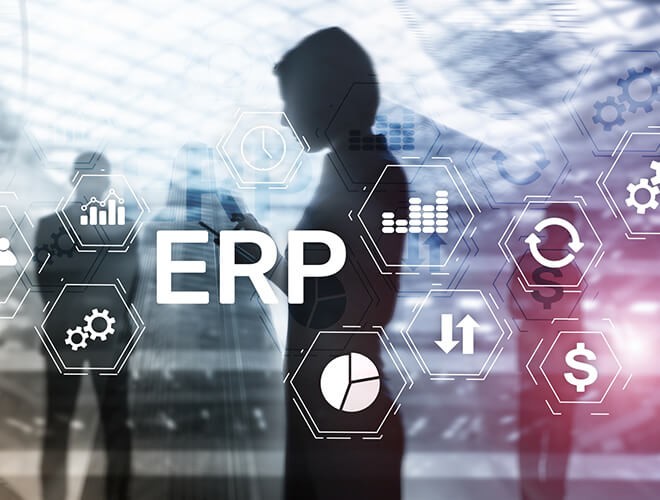 Completion of the ERP system implementation process
On 31 December 2018, we finished the implementation of the ERP system - Impulse Evo to streamline the company management processes. The purpose of the investment was to improve the flow of information within the company and streamline the communication with its Business Partners.
- The need to implement a new ERP system came with the increasing pace of business development. The growing number of employees, expansion of offer, widening of distribution channels, establishment of successive companies made the management of the company a greater challenge than ever before. The ERP system will allow us to optimise many processes within the company and make its operation more effective, which in turn will have a positive impact on the satisfaction of our customers - says Dorota Patora, CEO of LED-POL.
The implementation covered the majority of key areas of the company operations – from the finances and accounting through storage management and distribution to customer relationship management and B2B portal.
- The ERP system integrates all information and processes that occur within the company in the common database. Easy access to these data makes work within individual teams easier and improves the flow of information among departments. In the long term, this will allow to optimise the operation of the entire company, and automate certain repetitive operations - estimates Lech Karkoszka, the Implementation Coordinator.
The system was implemented within 7 months. The implementation was coordinated by Biuro Projektowania Systemów Cyfrowych Sp. z o.o. The project was partly financed by the European Union funds.