We are a manufacturer of energy saving LED lighting. Our offer includes LED lamps, luminaires, strips and accessories to allow the selection of appropriate lighting for any space – from small household rooms through offices to huge halls and warehouses.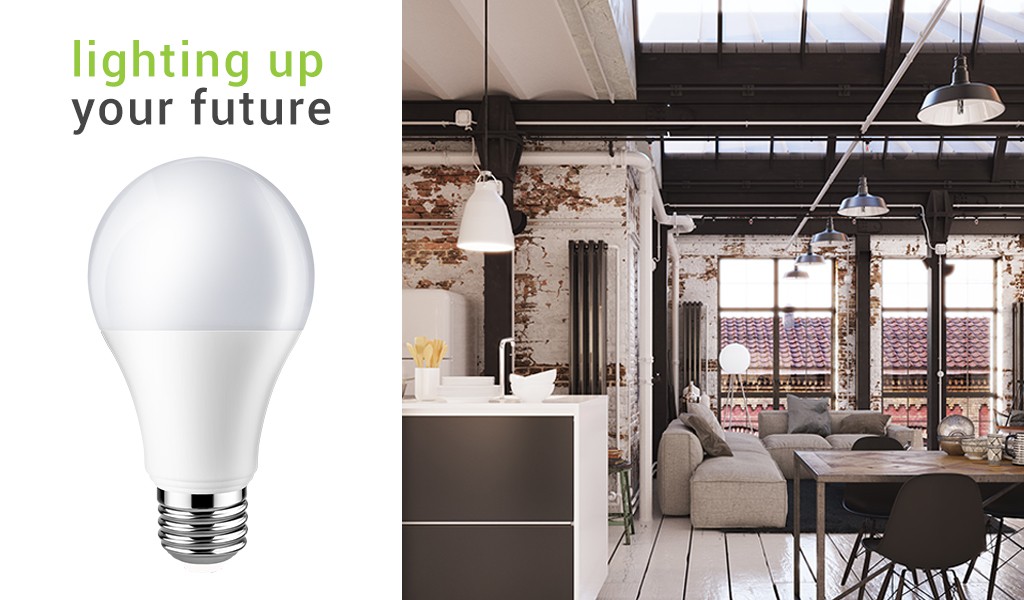 Our history
At the very beginning of the company operation, there was one person and one business idea. Today, it is a thriving company which employs several dozen people.
In 2006, when we made our first steps in business, no one even thought that the conventional bulbs will be withdrawn from use, and the largest expansion of LED lighting had yet to come. The company was established in Bielsko-Biala, the city which is friendly to modern technologies and strongly connected with the electrical and power industry.
The company was growing with the dynamic development of the LED lighting market. We were expanding the sales network, streamlining management, building knowledge of innovative lighting solutions, while at the same time launching new products.
Today, several years later, we can say with satisfaction that a small local enterprise grew up to become a thriving company whose products are sold to customers in several European countries.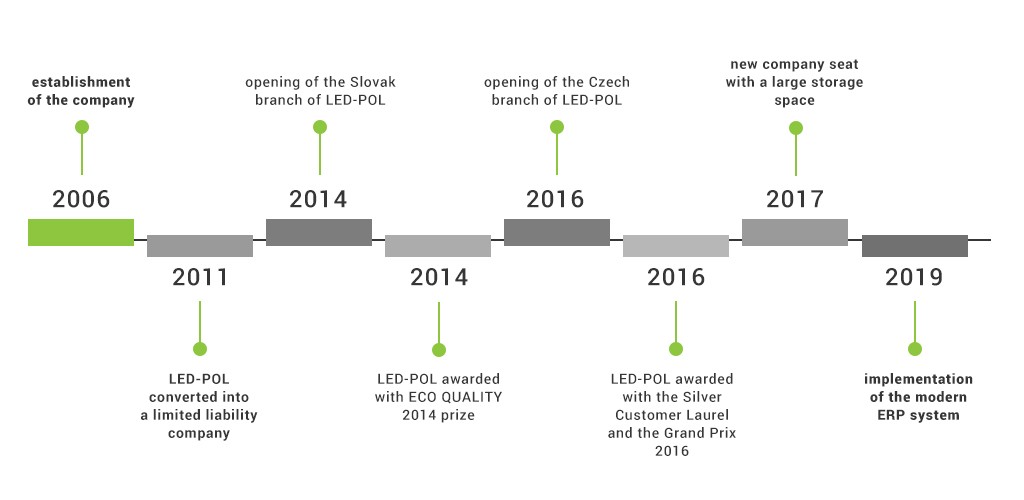 Values
LIGHTING UP YOUR FUTURE
This motto which accompanies us in our daily activities perfectly illustrates the way of our future development.
We plan to actively participate in the development of the technology of future, which is LED, and continue launching new lighting products. We are going to improve ourselves in management by introducing new operating standards.
A measure of our success will be the comfort and satisfaction of our Customers.
MISSION
The mission of our company is to promote the energy efficient LED lighting solutions which meet market expectations regarding high quality and favourable price so that as many people as possible could afford them and thus really contribute to the environmental protection.
VISION
LED-POL is one of the leading LED lighting suppliers in Poland and Central and Eastern Europe, which provides customers with high quality products that meet market needs and comprehensive service in terms of lighting.
BUSINESS PHILOSOPHY
In our daily work, we are guided by two fundamental principles:
Customer is the centre of our focus. We strive after understanding the needs of the Customer and building values for the Customer based on product attributes, professional advice, good relations and professional sales and post-sales support.
The company is made of people. The most important resource of the company is its qualified Employees who are involved in the pursuit of success and form an inseparable team.
ORGANISATIONAL CULTURE
The organisational culture of our company is based on confidence and responsibility.
We are committed to creating a friendly work environment and atmosphere to motivate and involve our employees.
We work based on procedures to simplify the work organisation and improve communication, and thus make it easier to achieve the desired goals.
We promote the self-fulfilment culture which means the development of skills, openness to new challenges and enthusiasm in the implementation of objectives and tasks.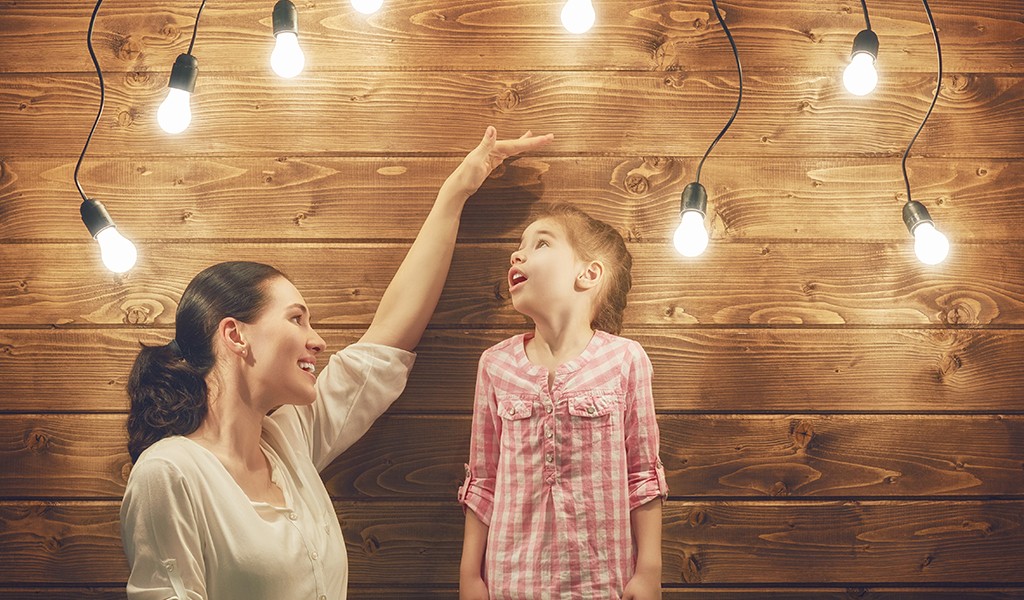 Ouality policy
High quality products are our priority.
The compliance with technical parameters of our products is verified in the company's Laboratory in Poland.
In the search for innovative solutions, we cooperate with scientists from the best Polish universities, such as the Silesian University of Technology in Gliwice and the AGH University of Science and Technology in Krakow.
All our products meet the standards relating to safe use, health protection and environmental protection applicable in the European Union. In recognition for the quality of our products, we were awarded with prizes and distinctions we can be proud of.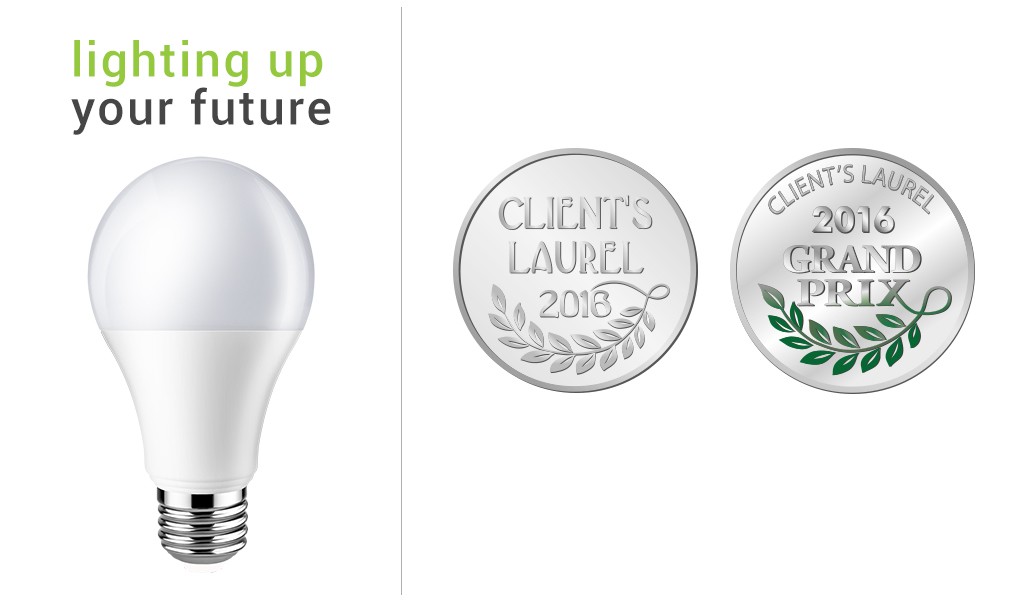 Sales organisation
The company's seat and management centre are located in Bielsko-Biala in southern Poland. Foreign customers are served by the Export Department and the branch offices in the Czech Republic and Slovakia. The continuity of supplies is ensured by the central warehouse at the company's seat. Our customers are provided with comprehensive after-sales service.
For full contact details of our Sales Offices, see here