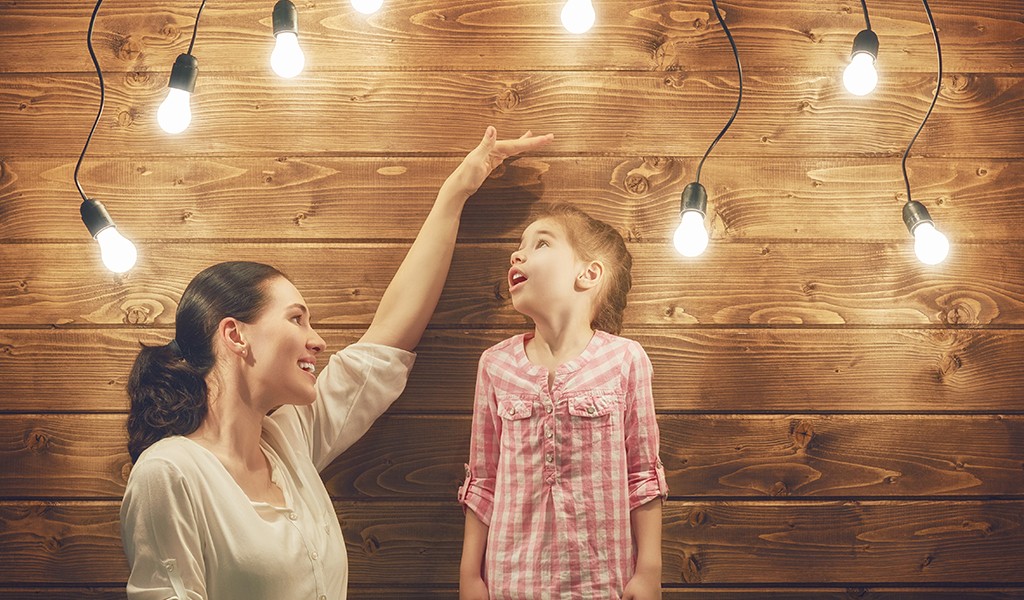 LIGHTING UP YOUR FUTURE
This motto which accompanies us in our daily activities perfectly illustrates the way of our future development.
We plan to actively participate in the development of the technology of future, which is LED, and continue launching new lighting products. We are going to improve ourselves in management by introducing new operating standards.
A measure of our success will be the comfort and satisfaction of our Customers.
MISSION
The mission of our company is to promote the energy efficient LED lighting solutions which meet market expectations regarding high quality and favourable price so that as many people as possible could afford them and thus really contribute to the environmental protection.
VISION
LED-POL is one of the leading LED lighting suppliers in Poland and Central and Eastern Europe, which provides customers with high quality products that meet market needs and comprehensive service in terms of lighting.
BUSINESS PHILOSOPHY
In our daily work, we are guided by two fundamental principles:
Customer is the centre of our focus. We strive after understanding the needs of the Customer and building values for the Customer based on product attributes, professional advice, good relations and professional sales and post-sales support.
The company is made of people. The most important resource of the company is its qualified Employees who are involved in the pursuit of success and form an inseparable team.
ORGANISATIONAL CULTURE
The organisational culture of our company is based on confidence and responsibility.
We are committed to creating a friendly work environment and atmosphere to motivate and involve our employees.
We work based on procedures to simplify the work organisation and improve communication, and thus make it easier to achieve the desired goals.
We promote the self-fulfilment culture which means the development of skills, openness to new challenges and enthusiasm in the implementation of objectives and tasks.